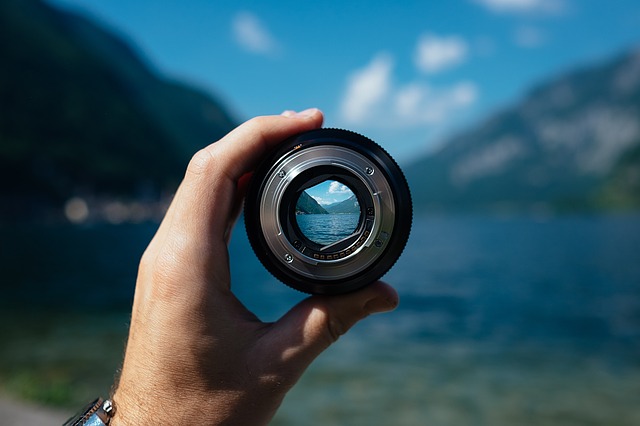 There are many resources you need as a photographer when working online.  On this page are some of the things that will help you to set up your business and navigate your way through what is needed on the wb.
Hosting & Domain Names
When choosing your hosting you have two options for hosting you can either choose a general hosting company or a specialist company that deals with photography.
Specialist Photography Hosting Companies
Hosting Photography
Hosting Photography is a hosting photography specialist.  They understand that photographers have different needs than other website owners so they have optimized WordPress for photographers. Which is ideal as many of the services they offer like a photo gallery do not usually offer all the photographer needs.  This saves both time and money and a lot of frustration at the add-ons not fitting your needs.
They offer the following: a portfolio, a gallery, events, clients, and blog. They also offer Premium themes and plugins that are included in the price. This is ideal as you usually have to pay a premium for premium themes.  These are recommended as they are faster and more efficient than many of the free themes.
General Hosting Companies
While we do not recommend using a general company for photography specific websites you can opt to if you only want a small site.
These popular general hosting companies.
I use and I am an affiliate for just host and my sister uses Godaddy.
Godaddy
Selling products Online Worldwide
You may like to sell your photos on cards, T-shirts, notepads or mugs etc if so these two sites are very popular for doing that.
Zazzle
Cafepress
Popular Stock Libraries
Listed below are a few of the main photo stock libraries, those that are most popular and where you also get paid as well.
Editing Software
Gimp

Quark

Xara

Scribus

Serif Page Plus

Acrobat, Bridge

Indesign

Illustrator

Flash Builder

Photoshop Adobe Create Cloud
Useful Articles
How to create a powerful photography website using WordPress