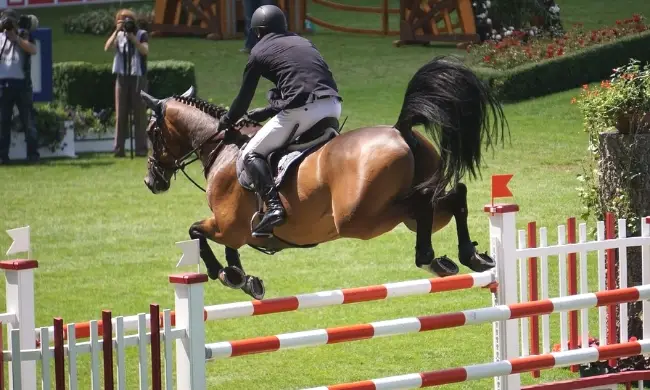 There are many types of event photographer. Some are general while other concentrate on specific types of things like weddings or corporate for example.

There are lots of different types of event photography and events to cover. Some of these are covered by the event photographer as part of their business. While others have enough demand and scope to be a full-time type of business. Below I have covered many examples of these.

Photographers covering these need to be versatile in their photographic skills, good with people of all kinds and adaptable in their approach. As you can see from the list below the types of events covered are diverse.



27 Event Photography Examples
Corporate Photography
Corporate events cover lots of different areas. Some I have covered separately in this article. In general, they cover things like:

Product launches and exhibitions, drinks receptions & parties, black tie events/dinners, award ceremonies and promotions.

If you live in a large city you can become a full time corporate event photographer. If you live in a smaller town or more rural area you may want to combine this with other types of event photography.
Wedding Photography
Weddings, of course are the most well-known event that needs a professional photographer. Weddings need a lot of flexibility and tact.

You could be taking photos of the proceedings  leading up to the wedding, the wedding itself and the dances or dinners after the wedding.

In addition, weddings are not always set in the traditional church setting these days. People opt for all kinds of wedding locations and styles, ie beach wedding, underwater wedding, handfasting or civil.

In addition, if you live in an ethnic diverse area the types of weddings (and etiquette) will vary.

This calls for flexibility, tact and a cultural understanding.  

Most wedding event photographers usually specialize in weddings.
School Proms Sports Days
Generally school photographers also cover school proms and school sports events. However, it may be possible that you are needed to cover these  form time to time.
Festivals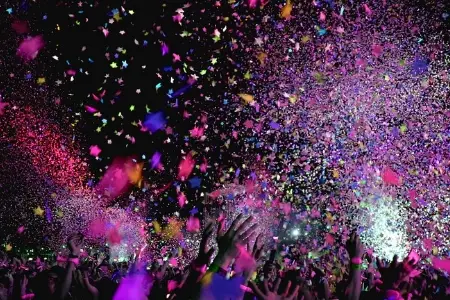 Large festivals, whether they be historical, fun, religious, etc. are held all over the world. As a photographer, you can be asked to cover these types of event.
Music, Concerts, Opera, etc
Music shows of all kinds are covered by professional photographers. You may find that if someone is putting on a one-off music show they will hire an events' photographer. However, some bands, etc have their own music photographers that cover all their events.
Special Occasions
Special occasions such as weddings (covered above) special birthdays, anniversaries, births & other types of parties, etc. can all be covered by a professional photographer. While not everyone uses the services of a professional, larger or more exclusive occasions often need them.   
University & College Graduation Ceremonies
Again school photographers may cover graduations. But this also falls under the event photographer as well.   
Chairman's Dinners
High profile dinners can require the services of photographers to photograph the guests, the speakers and the location, etc.
Award Ceremonies
Another popular area for photographers to cover are all kinds of award events.
Business Launches
Launching of businesses is a great propaganda opportunity. Businesses will often want a professional photographer there to take high-quality pictures they can use on their websites, newspaper entries, and leaflets, etc.
Charity Events
The larger charity events will need an events' photographer to cover them for publicity. These can be anything from dinners to openings of new facilities.
Celebrity Events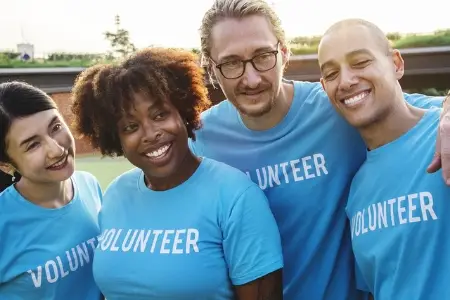 There are all kinds of things that a celebrity might be invited to. These range from dinners, to openings, etc. Below is a personal example of a dinner we attended and the challenges for the photographer.

Personal Example:
We were lucky enough to go to a dinner event set up by Emmaus the homeless charity and meet with James and the Street Cat Named Bob. Not everyone's cup of tea maybe, but we were over the moon.

The event photographer had to photograph 100+ people individually with James and a very exhausted Bob. They had to take the photos very quickly while getting them to look good because Bob had had a big day and wanted to rest.

Each of their dinners invites different celebrities.

As you can see, this comes under celebrity, dinner and charity in one. Be aware though, people tend to either do these at cost or reduced fees as they are for charity.
Royalty
You may be lucky enough to cover a royal event. These can be anything from the large outdoor walkabouts to smaller exclusive or private dinners, or meetings.
Galas
Again often incorporating two types of events as these are often held for charities. The Gala ball is popular and often needs to be photographed.  
New Buildings
When opening new buildings photographers are often asked to photograph the opening, the people and the after dinner or drinks.

These can be new stores/(shops), corporate buildings, charity buildings, zoos, etc. In fact any kind of building. With these, you may also find yourself at a celebrity or Royal shoot as well.
Theater
If there are special theater showings they may need you to cover both the show and the preparation and even the after shows if needed.

Other Sports
There are lots of types of sports, some are included separately here while there are others that need to be covered. For example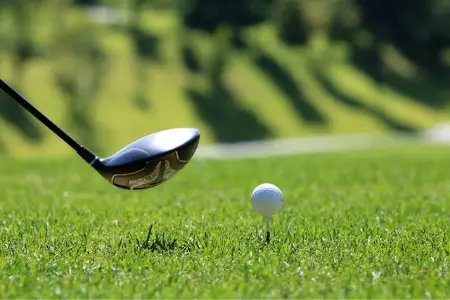 Golf.
Racing.
Cars.
Bikes.
Various ball activities, like Tennis football, rugby.
Ice Hockey.
Swimming.
Ping pong.
Darts.
Cycling.
Olympics.
Skiing.
Etc.
Political
You may prefer to cover the political spectrum. The types of things a politician can cover are diverse. I suspect smaller local politicians just take snaps, however, the more prominent political event they will have photographers.

It may not be just politicians that want photographers there may be political activists that need them as well.
Examples of Actual Local Events That Event Photographers Are Asked To Shoot Locally
The types of events may change depending on where you are. While you can always have businesses, schools, weddings, etc. Where you live will impact the types of events that you shoot.

For example where I live is enclosed by the sea on three sides. We also have lots of local specific events.
I have covered these as they are actual events local event photographers have to cover. They are more specific than the general events list above.

While your own country state or county may be different it shows just how many events are called for in one small area. It also shows just how diverse the skill sets are for the photographers covering them.
Open Air Concerts on the Beach or in Gardens
In the summer there are lots of different things held in the large parks and private gardens. Local photographers are asked to cover (as well as news photographers).
Caverns
Perhaps you have shows held in caves? These are usually musical in nature although might not always be. Locally we do have one set of caves that hosts music shows.
Surfing Championships
Locally we have many surfing championships like the famous Night Surf, the National Surf Championship, Boardmasters Surf Championships and the Groms, etc.

Then there's the music events that go with them.
Skateboarding
Along with the surfing championships comes the skateboarders. It is likely that if you are covering one you would also cover the other.
Shooting
While very controversial these days, shooting is still popular among some people in this area. Of course not all shooting is of live animals.
Horse Riding
There are horse riding events throughout my country & county. Some of these are tiny local shows, while others are large events well-known events like Ascot. In addition, there are different kinds of horse shows, races, etc.
Local Historical Events
There may be local historical events that are held each year. Some may or may not need a photographer. This will depend on how grand they are and the budget for them. Here, for example, we have the St Pirans Day events held each year.
Summer Carnivals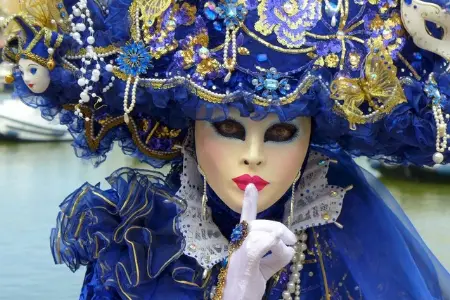 I know these are popular world over. Some much grander than the small events held in each village here.
Area Specific Celebrations
You may have special events that need to be covered in your area. For example, here locally we have the Helston Floral Dance held every year.

You may find that there are similar events held locally to you.

This is just an example of local specific events of what our local photographers are asked to photograph.

There may be different sports events that are specific to your area.
To Sum Up!
In truth, there are lots of different types of events that can need event photographers. Some you can specialize in. While others may need to be combined with other types of events as there is less call for them, or they are seasonal.

In addition, your location may dictate the types of things that you will cover. London will have more corporate events. While here there is a diverse range of events that would not take place in London, the surfing for instance.