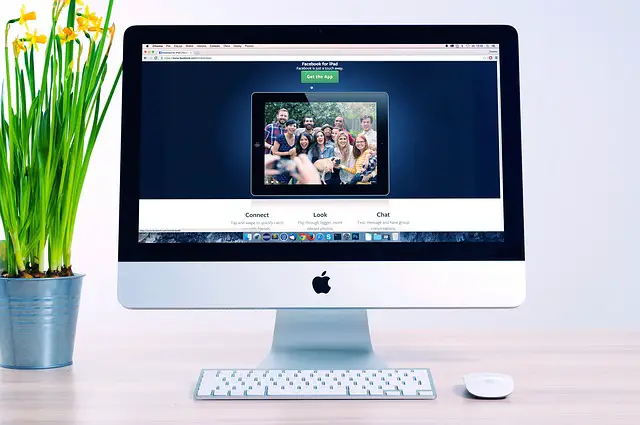 When do you need a website as a photographer? There are in fact many reasons where you will need a photography website and some when you do not.
If you want to brand your photographic work or have a portfolio or sell your work locally or even from your own store then you really need your own website.
If, however, you are only selling online to stock agencies on other sites you don't really need one although it is a distinct advantage in marketing your work as you can use other methods to increase your sales from these sites.
Having a website gives you an advantage, makes you look professional (provided you do it properly) and allows you to display your portfolio for others to see.
These days even if you are working purely offline you will need a basic site as many people go straight to the net to search.  I know people that won't have anything to do with a business if they can't find them online.  So you could be losing sales if you don't have one.
When Do You Need a Photography Website?
Are You Undertaking Other Work on Top Of Your Online Submissions?
Although you can make a full or part-time living purely by using online photography sites you may for personal reasons like to do other work. Perhaps you enjoy taking wedding photos clients or would like to branch out to other markets with offline clients.
In these cases, you will need your own website so local people can find you and you can show your own portfolio and develop branding.
Are You Going to Brand Your Photography Business?
"Branding is more than just a website and logo." Is a phrase you will often hear on the net. This is true, however, you need to start with a website and a logo to get you seen to start with.
Your website does more than just show off your work, it says who you are, what you are offering and reveals a bit of your or your business's personality. It also gives you a chance to interact with your clients on a more personal basis.
It gives people knowledge of who you are and this, in turn, instills a certain amount of trust. If you are only using other sites to sell your photos through you do not need this as these companies have already established trust. However, if you are either not doing that or want to expand it is essential.
When Do You Need Your Own Portfolio?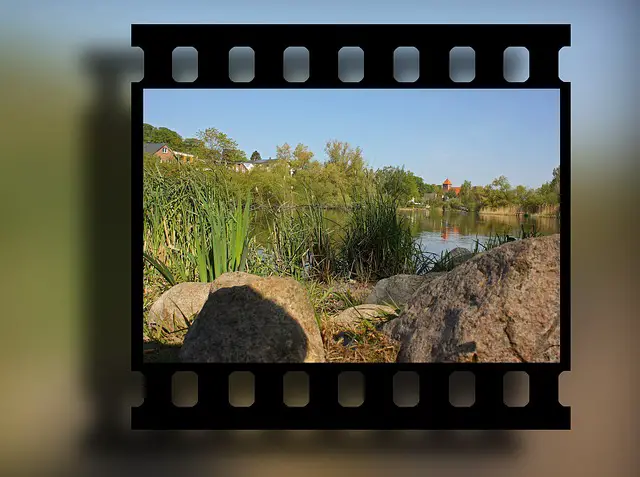 Creating your own portfolio of work is essential if you are selling yourselves or are offering your photography services or branding. The best way to do that online is to have your own "real estate", that is your own hosted website that you control.
It is not that difficult these days to do that and most people can do it themselves if they do not want a website designer to do it for them. (need own course on web design here)
Guide Customers to Your Other Work
A website is also useful to link you to your other photos that are being sold on other sites You can either link to them or create your own shop as links to that/those site/s.
Are You Going to Sell Other Items Like T-Shirts or Mugs etc?
Lot's of photographers like to increase their sales by giving their clients the chance to buy other things with their photos on it.  Others prefer not to and to keep their photos as pure art only.  If you want to sell other items like mugs, cards, posters, t-shirts, etc. You can either do this yourself or via an online shop that you attach to your site. Or you can simply do the same as you would with your stock photos and use a site like Zazzle or Cafepress that you upload your photos to and they sell them on their items.
Sell You Pictures from your Own Website
You may want to sell your photos yourself from your own website. To do this you will need either a shop or a simple plugin (something added to your site to allow you to sell your work yourself).
Do You Want to Sell Your Services as a Photographer Off Line?
If you decide that you want to expand and sell to offline customers as a wedding/food/real estate photographer, for example, it is essential that you can be found and have your own website with a portfolio in it. You may also want to take payments on your site or have private areas where clients can see their commissioned photos to decide what they want to buy.
When Don't You Need Your Own Website?
If you are using Freelance Jobs Online and selling on one of the many other sites you don't need your own websites. However, there are many reasons why it would be an advantage to have your own website. These are listed below.